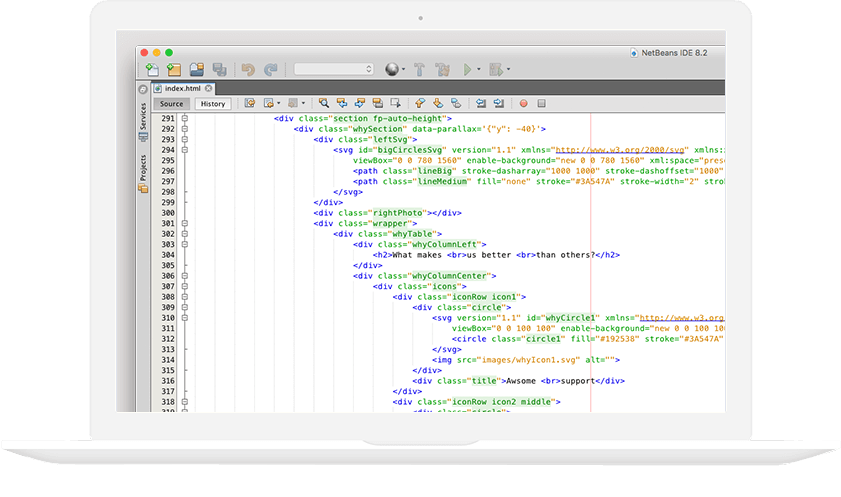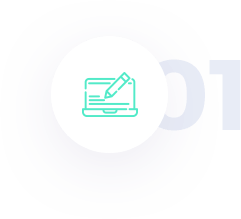 Excellent code!
---
—   Using latest technologies
---
We use the latest technologies like React Native, Node JS & Vue JS for best performance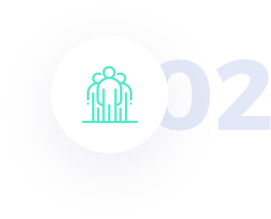 Experienced team
---
—   21 web development experience
---
Running by Sol Scialom who has 21 years experience in web development, all our developers have huge knowledge and ready to learn new things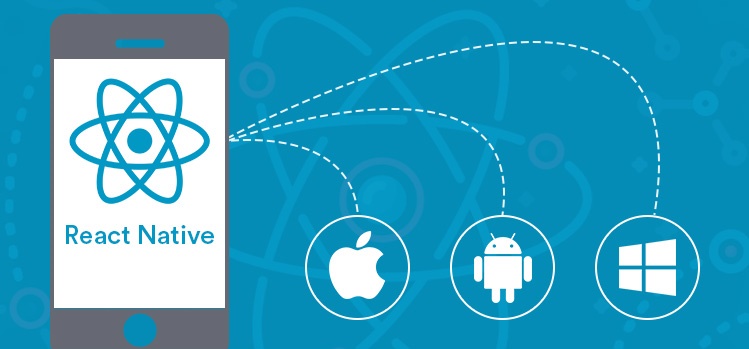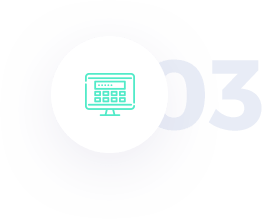 React Native Development
---
—   Save time & money
---
One code two platforms (iOS & Android). Using React native for fast and quality mobile apps development
Happy clients All over the world
---
We have happy clients from Melbourne Australia, London UK, Tel Aviv Israel & NYC.
---

---
232
Happy Clients

---
20+
Team Members

---
21+
Years in Business
Case Studies
---
— Odin apps
---
3 Mobile apps developed in React Native for managing and running car fleets
Medic App
---
React Native App
Wordpress API
Google ad banners
In-app payment